© Garden Cottage Nursery, 2021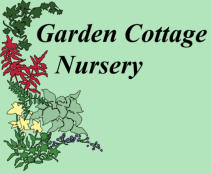 Other Sites To Check Out
(Click On The Logos)
Links
While we may grow all the best plants, we don't have ALL the
plants, if somehow we couldn't supply you with all the plants you
need you could try these good people:

Glendoick Garden Centre and
Nursery near Kinross. Legendary
Rhododendron specialists run by
the Cox family.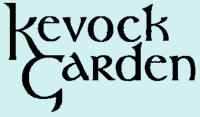 Kevock Garden Plants in Mid
Lothian specialise in unusual
smaller perennials and bulbs.

Macplants in East Lothian
specialise hardy perennials and
have bred several excellent
autumn gentians like our
favourite 'Berrybank Sky'.

Poyntzfield is a specialist in all
manner of herbs on the Black Isle
about 20 miles from Inverness.

The Tree Shop at the head of
Loch Fyne is the best place to
look in Scotland for your less
common types of trees.
Ardkinglass garden with it's
mighty conifers is nearby for
inspiration.

Binny Plants in West Lothian is
well known for their extensive
range of ornamental grasses as
well as perennials, shrubs, etc.
Cally Gardens near Castle
Douglass grows a weird and
wonderful range of perennials


Edrom are growers of Asiatic
alpine plants in The Borders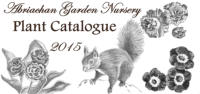 Abriachan Garden beside Loch
Ness grow all manner of plants
with a particularly large collection
of Auriculas.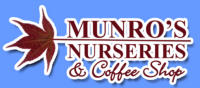 Munro's Nurseries is an excellent
garden centre a few miles outside
Inverness.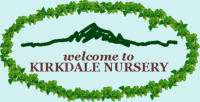 Kirkdale in Aberdeenshire sell
wide range of cold hardy shrubs
and trees.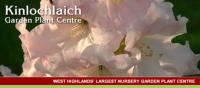 Kinlochlaich garden centre
between Fort William and Oban
have a broad range of plants.

Ardfearn Just outside Inverness
has a choice selection of alpines
amongst other interesting plants.

These West coast gardens are open all summer: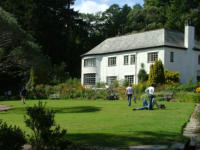 Inverewe Gardens, a National
Trust for Scotland property just
2km south of our nursery. A world
famous woodland garden of over
50 acres.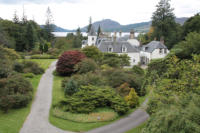 Attadale Garden on the shores of
Loch Carron is a lovely woodland
garden and only a short distance
from it's own train station.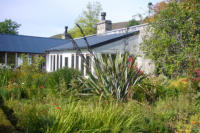 Applecross Walled Garden has a
small delicatessen, coffee shop
and a walled garden to boot.
These nearby gardens are open under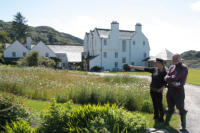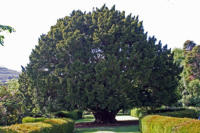 Gruinard has a wonderful garden,
in a beautiful setting nestled
between the sea and a surging
river.
Dundonnell has this magnificent
ancient yew tree in the middle of
an outstanding garden beneath
the stately mountain An Teallach.

For when you are done with plants and gardens here are some
other places to visit in our area: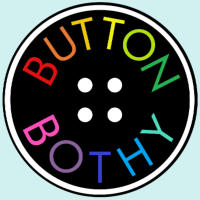 Our Nursery was set up by Ron
and Lesley Rushbrooke. Their
daughter Alison eschewed plants
for a sculpture degree from
Edinburgh College of Art. She
makes button-themed jewellery
from her studio/shop in Poolewe
Village Hall. Upstairs you'll find: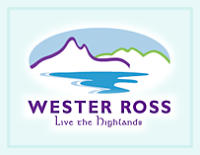 The Visit Wester Ross website is
a very useful resource for visitors
to our county. It has details of all
manner of things to do and see
while here as well as events and
accommodation.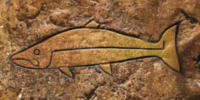 The Gairloch Heritage Museum
contains a wealth of information
and artifacts from the area as
well as regular special exhibits.
Newly re-opened in it's new site
a, former Cold War bomb shelter.
Loch Ewe, the sea loch our
nursery is on, played in interesting
role in WW2 as a staging area for
Russian Arctic Convoys and the
area is dotted with crumbling gun
emplacements and the like, visit
the new museum to find out more.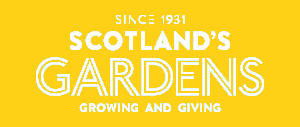 (the Yellow Book) on two days each summer:

Is a new website to help
visitors find exciting
gardens across the country
open to the public.
Will Sous, the Gardener from
Dundonnell and his wife Sue also
open their own garden at
Durnamuck three times a year
and is well worth a visit as both
are keen plantspeople and
talented gardeners.